PLX All-Weather Lateral Transfer Hollow RetroreflectorsTM (LTHRAW) with hermetically sealed enclosures.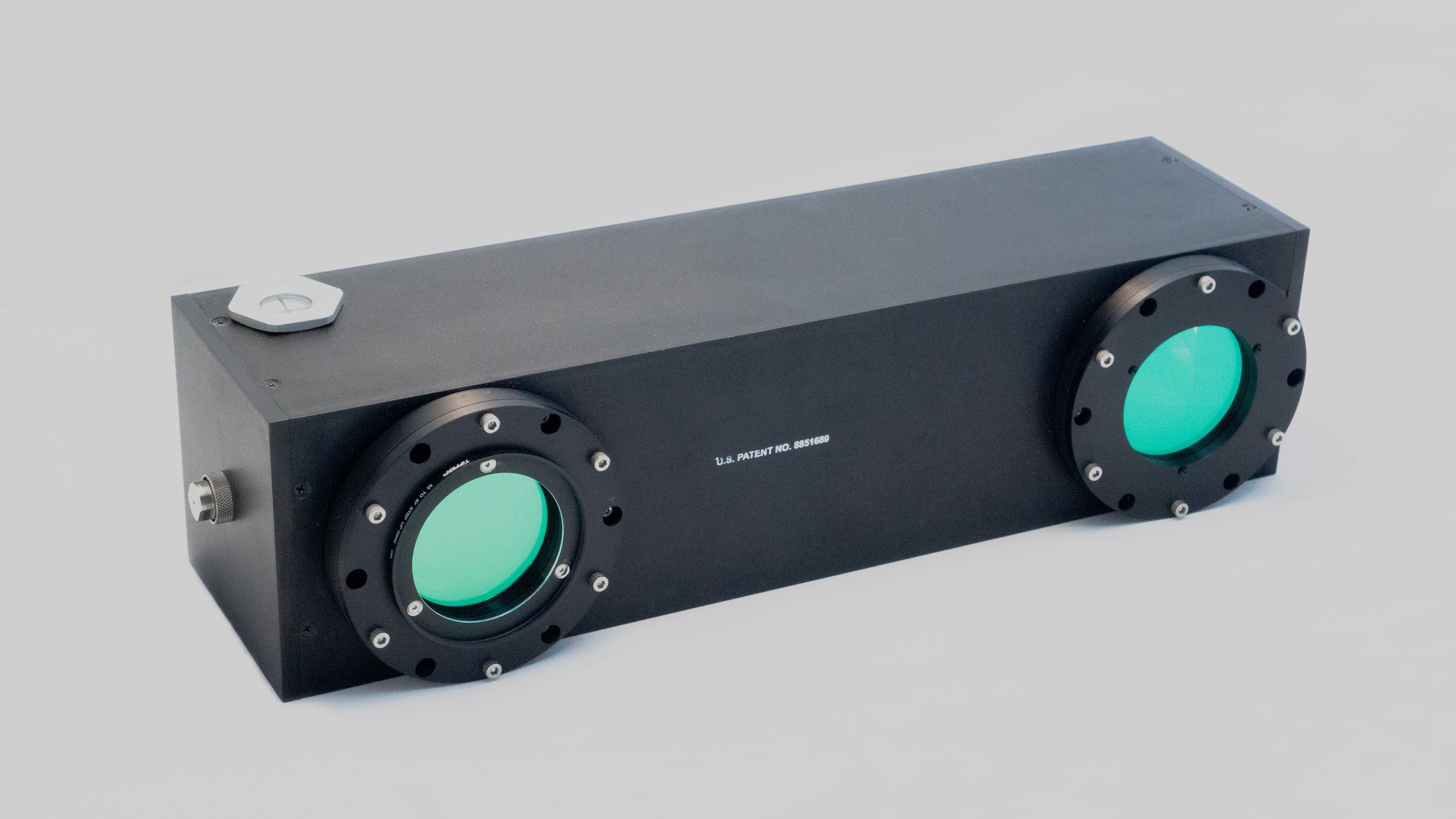 PLX provides ruggedized, vacuum compatible, hermetically sealed all-weather enclosures for applications that require environmental protection for optical surfaces—enabling our products to perform under the harshest environmental conditions without risking damage to the optics.
The PLX All-Weather Lateral Transfer Hollow RetroreflectorTM (LTHRAW) has an ingress protection rating of IP67, giving total protection from total dust ingress and immersion between 15 centimeters and 1 meter in depth.
The all-weather enclosure can be customized for the desired clear aperture, offset, accuracy requirements, and more.  In addition to sealed windows, optical filters, secondary field-replaceable windows, purging valves can also be incorporated. It is also available with a vacuum-compatible package.
These features greatly simplify field operations such as bore-sighting and validating electro-optical systems such as surveillance and targeting.
Important:
When requesting a quote or placing an order, please specify your required offset. The offset is the distance from the center of one clear aperture to the other. All catalog LTHRs are custom made units to your requested offset specification.
Specification Chart
L-10-AW
1.0/25
λ/10 - λ/2
1.0 - 30.0
L-20-AW
2.0/51
λ/10 - λ/2
1.0 - 30.0
Download our product datasheet