Meet one-on-one with our CEO or CTO and our Chief Engineer at SPIE Photonics West 23 (Booth 245) and learn about PLX's advanced and emerging optical technology.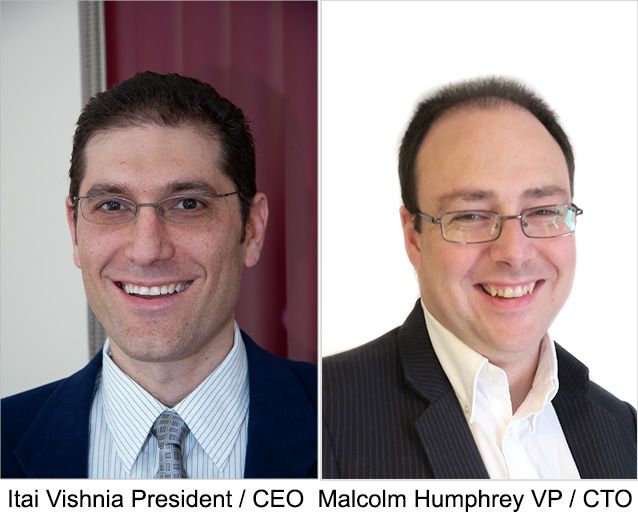 Just click for an appointment with our CTO or CEO. One of us will personally show you how PLX's optical technology can improve the accuracy, durability, and efficiency of an existing or new system and answer any questions you may have.
For example, our Tracking Laser Range Finder (T-LRF) outperforms other technologies used for tracking, such as LiDAR and Radar. Its improved accuracy and dynamic performance are accomplished with its reduced size and power requirements while operating under harsh environmental conditions associated with defense and aerospace applications.
PLX's optimized Micro Electromechanical Beam Steering Technology (MEMS) combined with our Monolithic Optical Structure Technology™ (M.O.S.T) delivers arc- second accuracy in the harshest environments. A high-speed steering mirror allows real-time tracking and measurement of fast-moving targets. Low power operation enables integration into a wide variety of platforms.
Our Boresighting Verification Technology dramatically enhances targeting capabilities. Its exceptional stability, such as in helicopter flight and battlefield conditions, is repeatedly proven in the field.
Visit PLX at Booth #245 in the Photonics West Jan. 31st-Feb 2nd,  2023 
The Moscone Center, San Francisco, California
SPIE Photonics West offers you the chance to meet with our team, learn about our products, and get answers to all your questions.
Click to Register today for a Free Pass for the show
For more information about PLX please email us at sales@plxinc.com or visit www.plxinc.com.
PLX Inc. 40 W. Jefryn Blvd. Deer Park, NY 11729 - P. 631.586.4190
Back to all PLX News