PLX's new, robust line of All-Metal Hollow Monolithic Retroreflectors™, defies extreme operating conditions.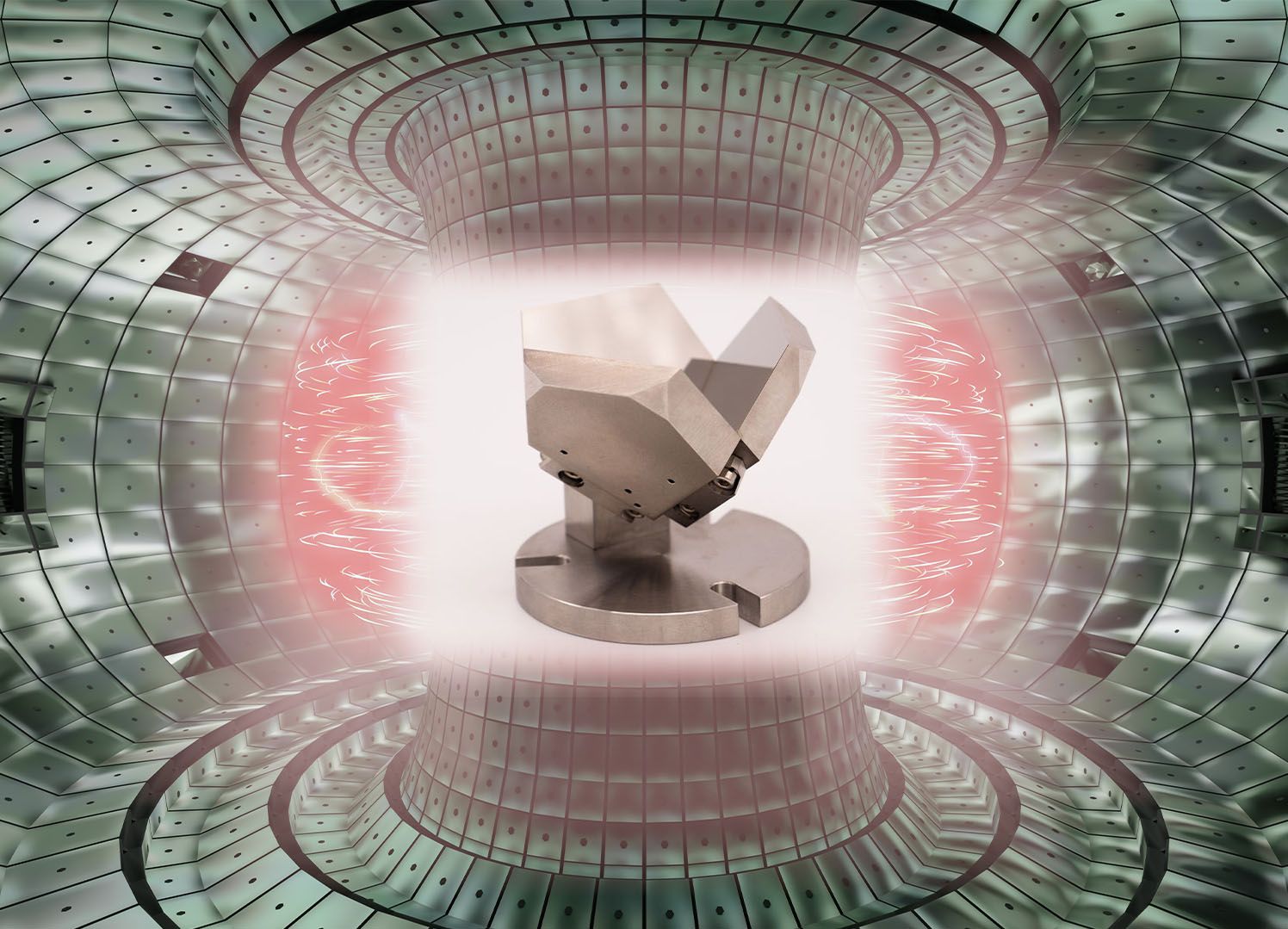 PLX's Patent Pending, All-Metal Hollow Retroreflectors™ (AMHRs) can withstand high vacuum conditions with no contamination and perform with exceptional shock and vibration resistance under critical operating conditions.
The AMHR's operate in high temperatures (>400°C), high magnetic fields, and high radiation.
Additional uses include volcanic monitoring, Industrial smokestack, and furnace monitoring.
In 1970 PLX invented the hollow retroreflector placing us at the heart of innovation for the NASA manned and unmanned space exploration missions of the era. Ever since, we've been offering the most versatile line of retroreflector products and systems for the defense, space, and industrial / commercial industries.
For more information about PLX, please email us at sales@plxinc.com or visit www.plxinc.com.
PLX Inc. 40 W. Jefryn Blvd. Deer Park, NY 11729 - P. 631.586.4190
Back to all PLX News