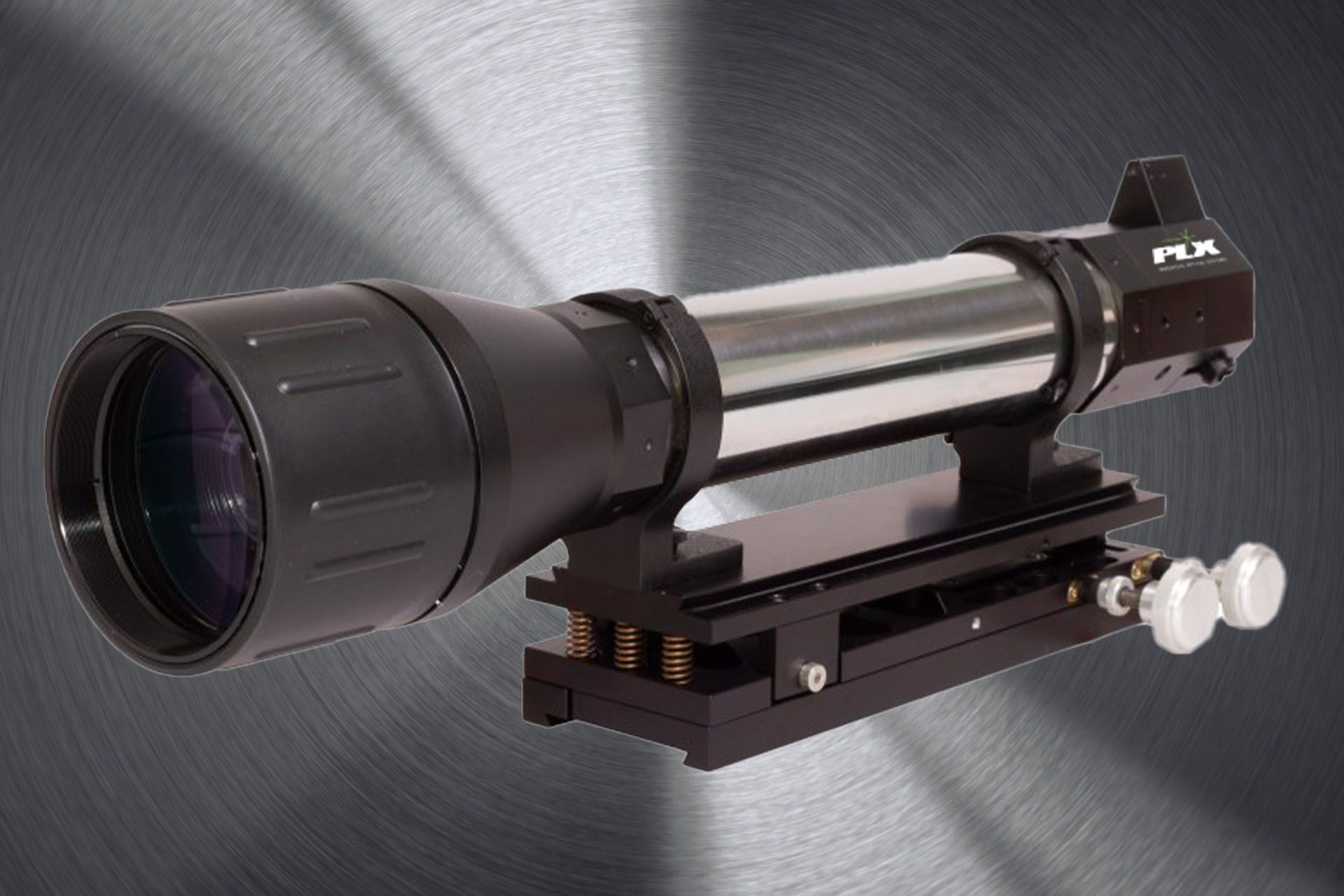 The ACT-HR100 features a large, clear aperture of 100mm and performs high-precision reflection measurement from mirror surfaces down to 0.01 arc second.
Designed for use in tool rooms, inspection departments, and quality control laboratories, this sensitive High-Resolution ACT-HR100 Electronic Autocollimator will measure extremely small angular displacements, squareness, twist, and parallelism. 
To view our full line of Autocollimators, go to https://www.plxinc.com/products/electronic-autocollimators
For more information on our high-performance optical technology, products and systems, email us at sales@plxinc.com or visit www.plxinc.com.
See the latest in our Optical Defense and Space Technology. Visit us at booth # 245, SPIE Photonics West, in San Francisco, January 28th – February 2, 2023.
PLX Inc. 40 W. Jefryn Blvd. Deer Park, NY 11729 • Tel. 631.586.4190 • Email: sales@plxinc.com
Back to all PLX News