PLX integrates innovative systems into assemblies for critical defense, space, and aerospace platforms. You set the challenge we come up with solutions.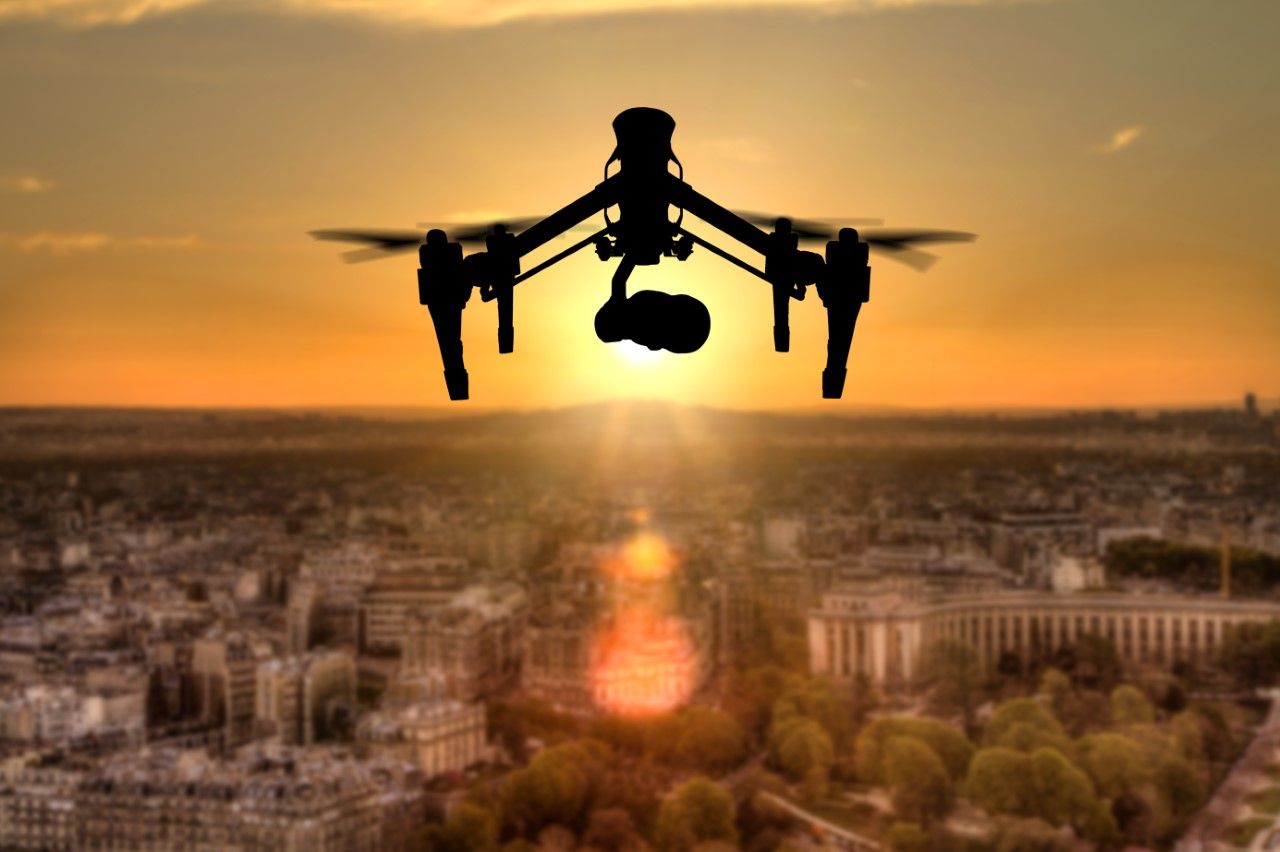 For instance, our Tracking Laser Range Finder (T-LRF) outperforms other technologies used for tracking, such as LiDAR and Radar. Its improved accuracy and dynamic performance are accomplished with its reduced size and power requirements while operating under harsh environmental conditions associated with defense and aerospace applications.
PLX's optimized Micro Electromechanical beams steering technology (MEMS) combined with our Monolithic Optical Structure Technology™ (M.O.S.T) delivers arc second accuracy in the harshest environments. A high-speed steering mirror allows real-time tracking and measurement of fast-moving targets. Low power operation enables integration into a wide variety of platforms.
Our Boresighting Verification Technology dramatically enhances your targeting capabilities. Its exceptional stability, such as helicopter flight and battlefield conditions, is repeatedly proven in the field.
PLX had recently presented 2 technical papers at the SPIE Defense + Commercial Sensing Conference that depicts specific details of PLX's core technologies:
Monolithic invariant optical assemblies for laser system applications(M.O.S.T)
Novel tracking laser range finder (T-LRF)
To view the paper publication and presentations we gave at the SPIE Conference:
PLX has a scheduled production summer shutdown from July 25th through July 29th. We will reopen on Monday, August 1st.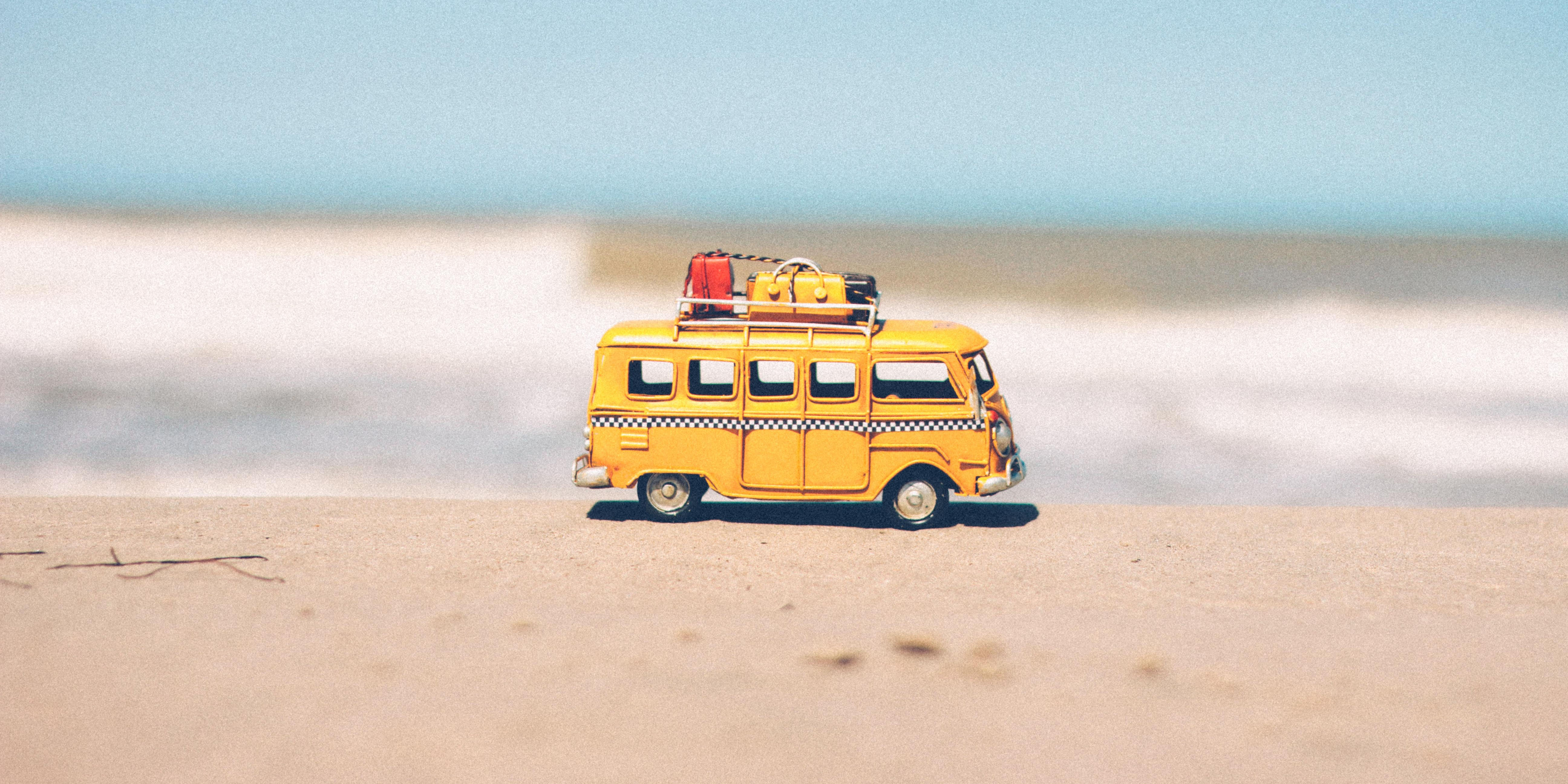 For more information on our high-performance optical technology, products and systems, email us at sales@plxinc.com or visit www.plxinc.com.
PLX Inc. 40 W. Jefryn Blvd. Deer Park, NY 11729 • Tel. 631.586.4190 • Email: sales@plxinc.com
Back to all PLX News