The all-weather LTHRAW with hermetically sealed construction: designed to operate under severe field conditions.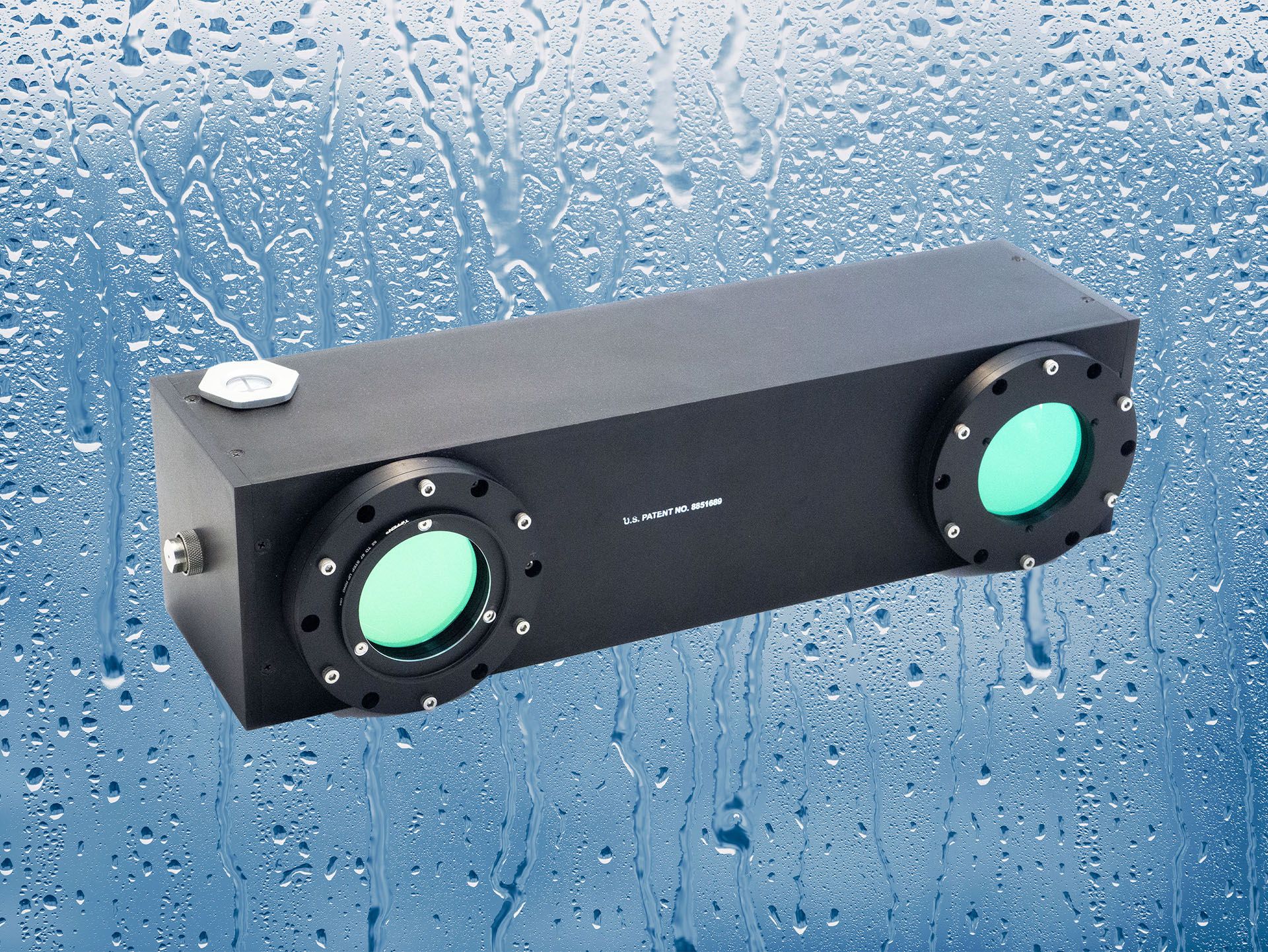 PLX's All Weather Lateral Transfer Hollow Retroreflector™ (LTHRAW) greatly simplifies field operations like bore-sighting and validating electro-optical systems such as surveillance and targeting.
Its ingress protection rating of IP67 gives total protection from ingress and immersion between 15 centimeters and 1 meter in depth. Its ruggedized, sealed, vacuum-compatible design allows less skilled technicians to handle the unit safely.
The LTHRAW all-weather enclosure can be customized for the desired clear aperture and offset accuracy requirements. All PLX Lateral Transfer Hollow Retroreflector™ (LTHR) are perfect for folding parallel light and are available with sub-arcsecond accuracy.  
For more information on our high-performance optical technology, products and systems, email us at sales@plxinc.com or visit www.plxinc.com.
PLX Inc. 40 W. Jefryn Blvd. Deer Park, NY 11729 • Tel. 631.586.4190 • Email: sales@plxinc.com
Back to all PLX News