PLX's Exceptional Performance Lateral Transfer Hollow Retroreflector™ (LTHRXP) is designed for critical optical alignment applications.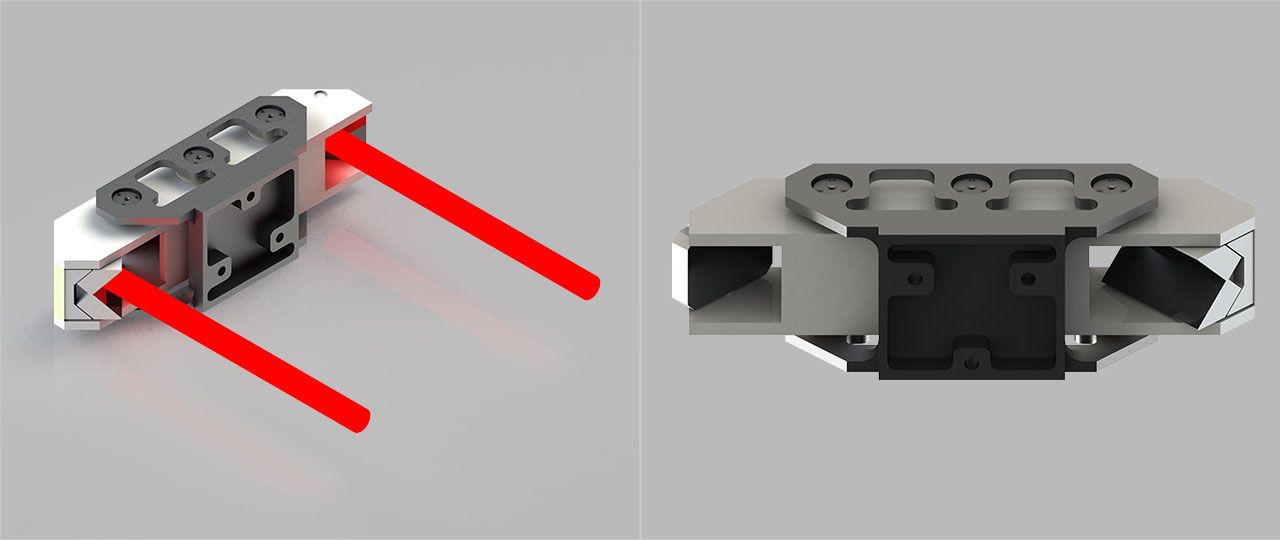 The new LTHRXP patent pending ultra-stable design is a lightweight, stress-free unit in a compact overall size. It features exceedingly high accuracy across an unprecedented temperature range, ΔT=140°C (284°F).
Its customizable mounting bracket, combined with innovative impact-damping mounting pads, provides high resistance to shock and vibration.
The LTHRXP is vacuum-compatible and provides up to sub-arc second accuracy, making it highly suited for space applications.
Because of its incredible versatility, it's perfect for critical alignment applications like Boresighting, cameras, telescopes, and lasers.
Whether it's Aerospace, Defense or Commerical industries, incorporating PLX's Monolithic Optical Structure Technology™ (M.O.S.T) brings new innovation to the table.
For more information about PLX, please email us at sales@plxinc.com or visit www.plxinc.com.
PLX Inc. 40 W. Jefryn Blvd. Deer Park, NY 11729 - P. 631.586.4190
Back to all PLX News