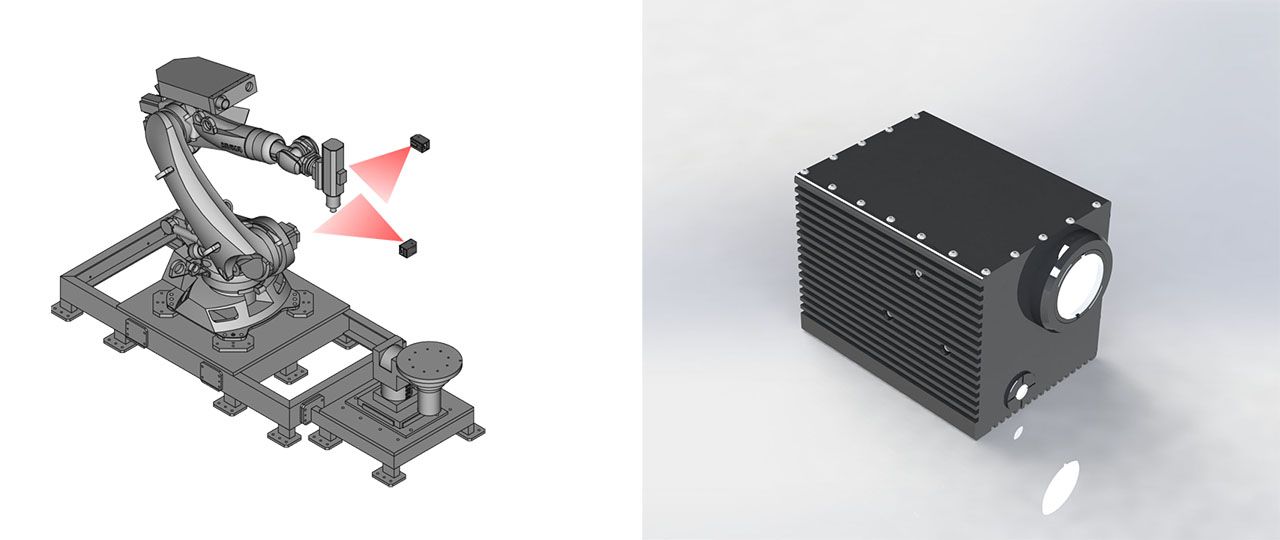 Introducing PLX's cutting edge novel Beam Steering Technology
System Integrators can now access cutting-edge, real-time laser tracking technology from PLX for numerous applications in Aerospace, Defense and Industrial manufacturing.
By combining Micro-ElectroMechanical mirrors (MEMS) with the PLX Monolithic Optical Structure Technology™ (M.O.S.T.) PLX's proven beam steering technology achieves arc second precision in a compact easily integrated design that operates in the harshest of environments.
The ability to precisely locate and track objects in manufacturing applications, such as robotic control, results in reduced waste, reduced down-time, and reduced set-up costs.
For targeting applications, this results in improved tracking of fast-moving targets at long and short range, in a smaller, lighter, lower powered unit.
For more information on our Beam Steering Technology Applications, visit https://www.plxinc.com/plx-beam-steering-technology
PLX Inc. 40 W. Jefryn Blvd. Deer Park, NY 11729 - P. 631.586.4190
Back to all PLX News