Insights from European CEOs: EPIC interviews Itai Vishnia, CEO of PLX
22 April 2020 with Jose Pozo, EPIC's CTO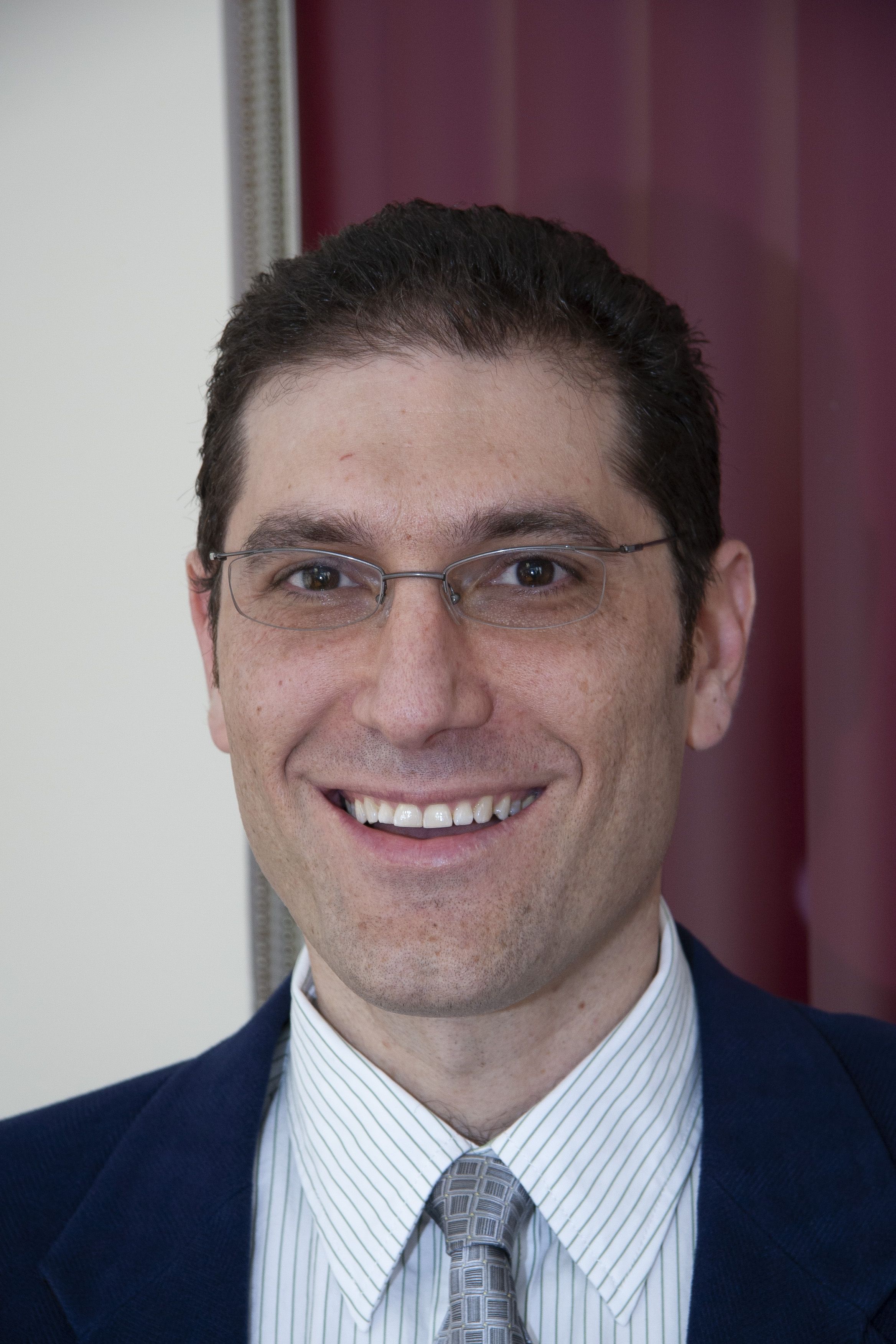 Check out this exclusive interview With PLX Inc.'s CEO, Itai Vishnia. Discover PLX's heritage in the defense and aerospace industry, and the journey of new innovative technologies achieved along the way. Learn about PLX's key technology, such as the M.O.S.T™ (Monolithic Optical Structure Technology) and how it has exceeded the expectations of many. Finally, get a glimpse of the future of PLX INC, and what ground breaking solutions they are developing next.
You can read the exclusive interview at NOVUSLIGHT.
Back to all PLX News