The new PLX high performance, compact LTHRXP is designed to help conquer space.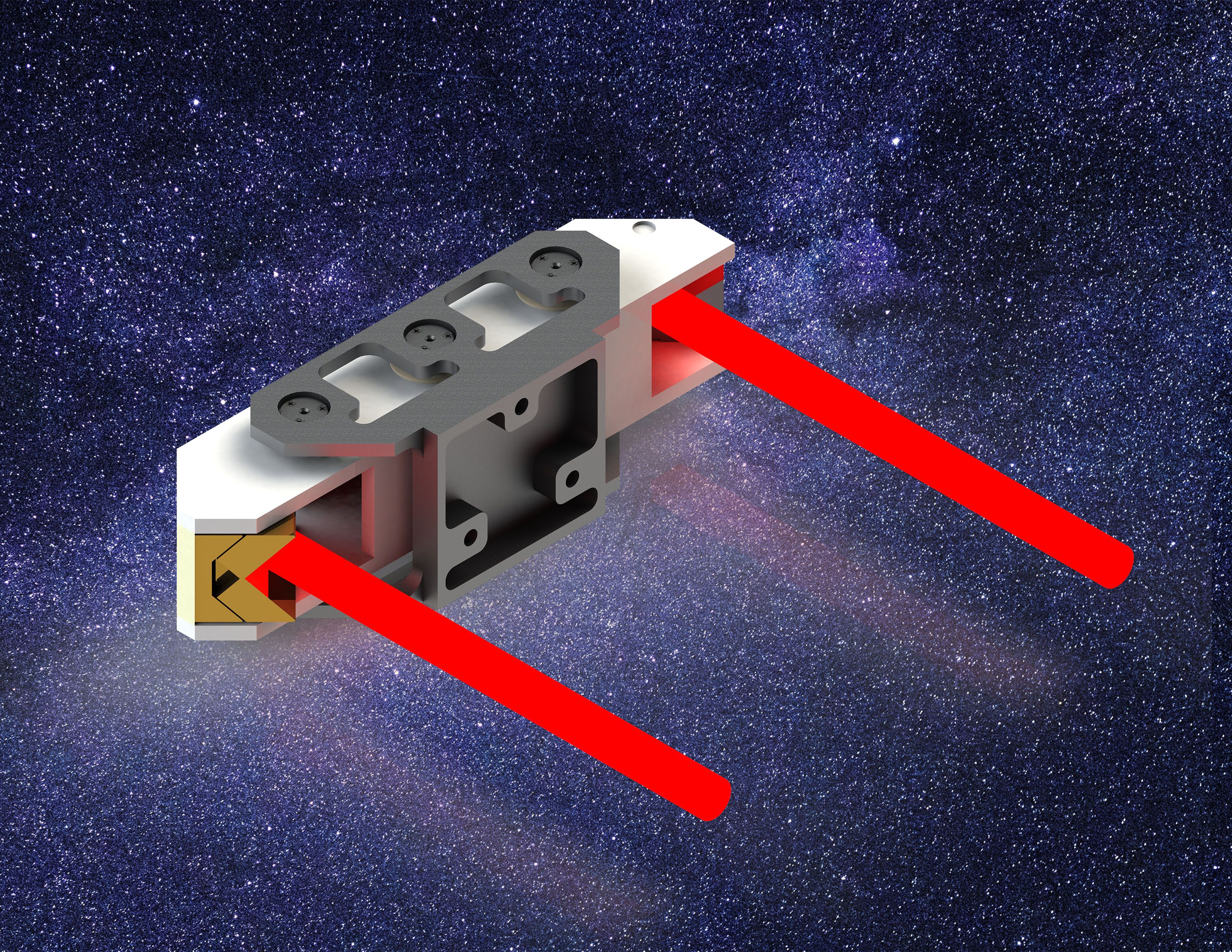 The new LTHRXP performs under the most extreme operating conditions.
PLX's new patent pending Exceptional Performance Lateral Transfer Hollow Retroreflector™ (LTHRXP) ULTRA stable design is a more compact, lightweight, stress-free structure than traditional LTHRs.
Combined with its unprecedented temperature range, ΔT=140°C (284°F), the LTHRXP results in extremely accurate, shock and vibration resistance, highly suited for space applications.  
It is vacuum compatible and can provide up to sub arc second accuracy. PLX engineers can also offer custom configurations for your specific application. 
To learn more about our unique LTHRXP, visit Exceptional Precision Lateral Transfer Hollow Retroreflectors™ (LTHRXP)
For information on our full line of LTHRs go to Lateral Transfer Hollow Retroreflector™ (LTHR) Series
For more information on our high-performance optical technology, products and systems, email us at sales@plxinc.com or visit www.plxinc.com.
PLX Inc. 40 W. Jefryn Blvd. Deer Park, NY 11729 • Tel. 631.586.4190 • Email: sales@plxinc.com
Back to all PLX News